TimeOutPizza_GreekSaladWithGrilledChicken_2880x2304
TimeOutPizza_SteakAndCheeseSubs_2880x2304
Previous
Next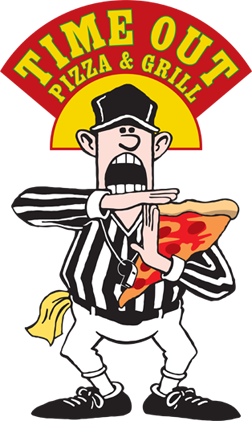 #TIMEOUT
Our Story
Steven and Pamela Pesiridis opened Time Out Pizza and Grill in the heart of Quincy Massachusetts almost twenty years ago.
Today under the loving hands of their children it has been maintained as the family friendly atmosphere their parents began. Prized secret family recipes for the pizza dough and sauce continue to be used.
They are also known for their generous portions, the seafood platters are a favorite among their patrons. The family members can often be seen interacting with the customers. The Pesiridis philosophy has always been to give back to the community as a thank you for their support. They have faithfully supported the local police, firefighters and school system.
Order Tracker Enter your phone number to track your order
Rewards
100 points
valid for 14 days
No account?
If you don't have an account yet, register now and receive exclusive online offers!
Program Rules
For every $1.00 spent you earn 1 point.
By signing up you earn 20 points.
After 100, your points will reset to 0 and the program will restart.
Gift Cards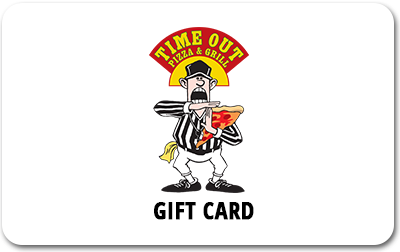 Time Out Pizza & Grill gift cards can be used when visiting our store.
You can even use our gift cards when placing an order online!
Share your love with a Time Out Pizza & Grill gift card or just make a gift to yourself.
Check your balance
The 12 digit gift card number and the 4 digit pin will be found on the back of the card.